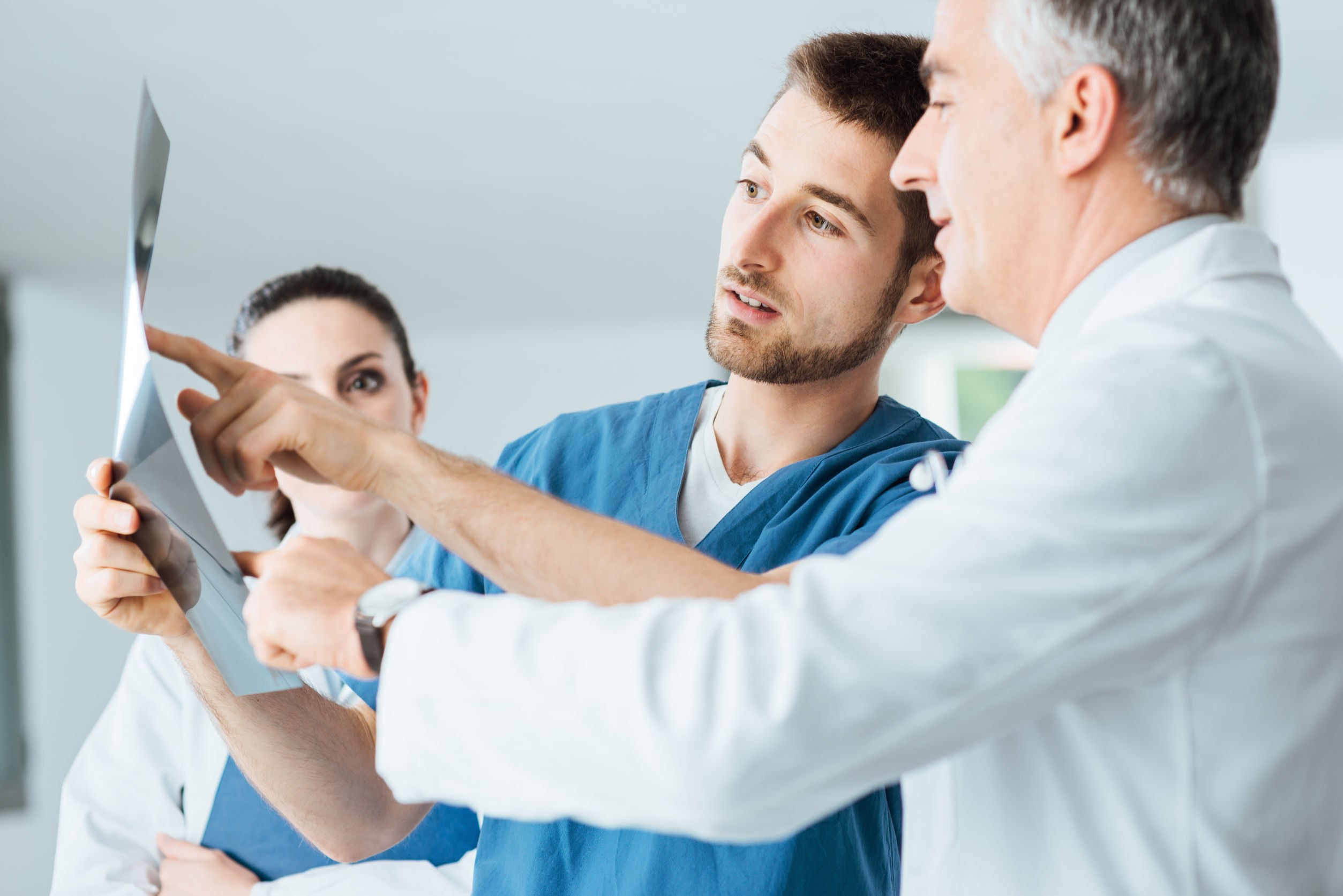 Where Do We Go From Here in Breast Cancer Research
Where Do We Go From Here in Breast Cancer Research
By Ed Susman
VIENNA, Austria – The unmet needs in breast cancer research are often the same challenges that have weighed on the medical and patients communities for more than a decade, suggested Kathleen Pritchard, MD, director of medical oncology at the University of Toronto/Sunnybrook Research Institute.
In her oral report at the 16th St. Gallen Breast Cancer Conference, Pritchard listed the perennial areas where more work has to be done:
--Triple Negative Disease. 'We really have learned that we haven't made too much progress, but perhaps a little bit," she said.
--Targeting the cyclin-dependent kinase inhibitors, the mammalian target of rapamycin (mTOR) inhibitors and other biologics, "and this also involves learning about the basic science of these tumors which will lead to new treatments and we may get totally new agents and improved adjuvant regimens," she said.
--Late recurrence – "a problem we have all been focused on which is largely in endocrine sensitive treatment," Pritchard said.
–Less chemotherapy where indicated.
--Harnessing Immunotherapy – "A new word in the breast cancer lexicon but an important area as another targeted therapy."
"We need more research on the basic understanding of the biology of early breast cancer and we need research on basic delivery of care," Pritchard said. "All think all of our colleagues and patients would assume these are the important parameters."
She said that since stepping into semi-retirement, and often dealing with the experiences of friends and family, the role of navigating the system has loomed large in view. "Patient information has to be correct, accurate, complete and early," Pritchard said, noting that often the patients in need of information on his or her cancer treatment and diagnosis gets information that is wrong, inaccurate, incomplete and late.
"I had a friend who was diagnosed with a lymphoma," she related, "and was referred to my hospital. They called her back and said, 'In a week we will go over your data and see if we are going to accept you. My friend had no idea what this meant, where this 'week' was coming from and how was it going to end. I was able to put her on to somebody who actually explained that the week was because we are not supposed to accept patients outside our catchment area and she was outside the area for both Sunnybrook and Princess Margaret hospitals and that's why they needed a week to decide if they would see her or not. In actual fact, the lymphoma subgroup was not even deciding whether to accept patients based on the catchment criteria.
"So she got a piece of information that was not accurate, complete or early enough to help her. That's a problem that research won't help. It's more of a nurse navigation issue, but it is amazing how important this is to patients and how for our side, we don't always see it as physicians."
She said that navigation through the system is also important for patients who may be receiving different treatments at different hospitals for problems related to breast cancer therapy, and the failure to communicate between these different offices can cause delays or even mistreatment.
"I don't know if this is a place for research as much as a place for common sense," Pritchard said.
Patient information research also involves issues with stem cells therapy, core prevention and in computing how high risk DCIS and early changes like this are, and. 'of course what all patients would like and what we would like is to be able to cure these cancers or never to have them come at all or to turn them into chronic diseases that can be well controlled.
"We are getting better at turning breast cancer into a chronic disease with endocrine therapy," Pritchard said, "better at that with anti-HER2 therapies. But were need to be better at communicating risk and measuring quality of life so that we can give patients good information about how they are going to feel after they have treatments and what choices they can make."