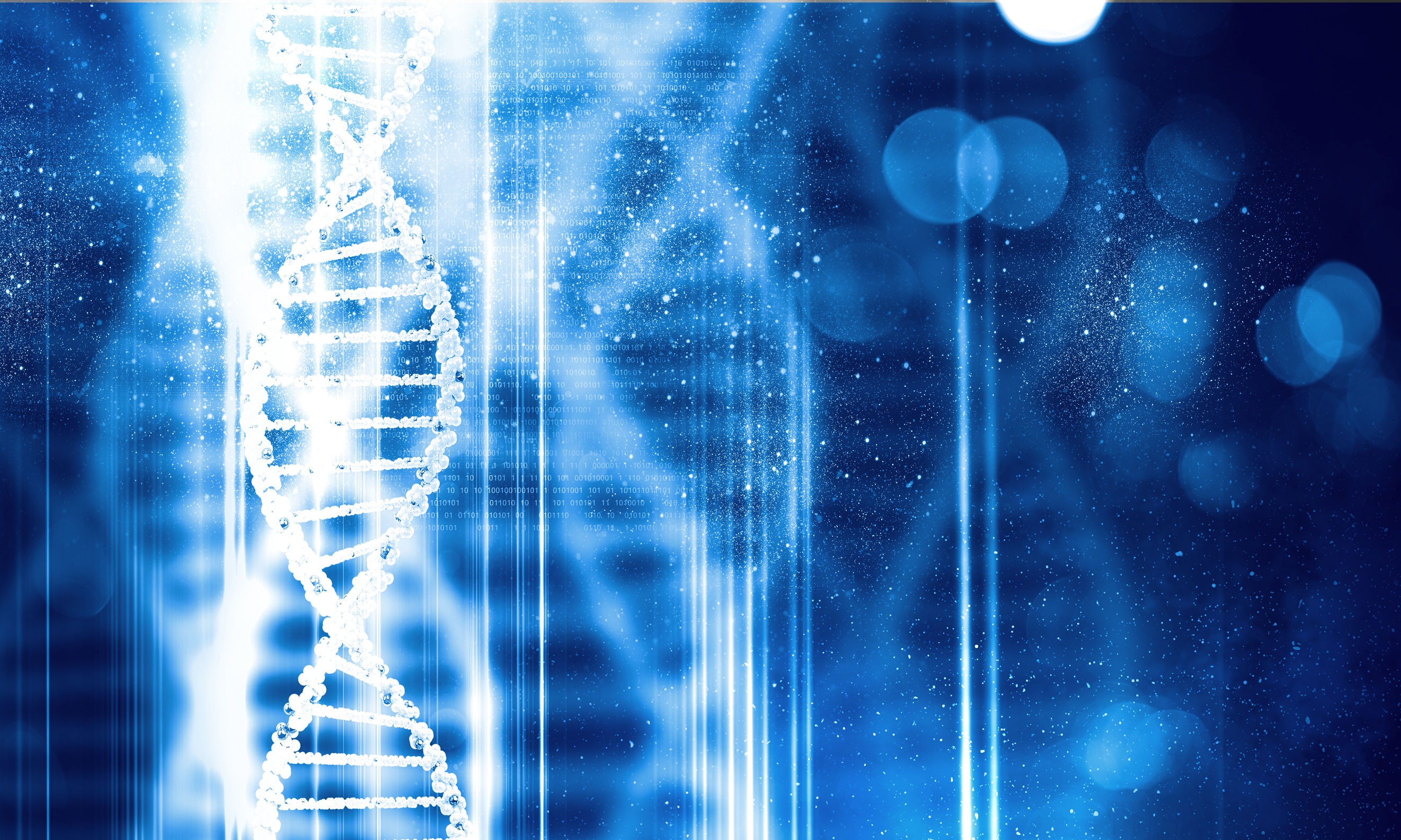 Molecular Features Predict Prognosis in HER2-positive Breast Cancer
Molecular Features Predict Prognosis in HER2-positive Breast Cancer
By Ed Susman
VIENNA, Austria – Patients with HER2-positive breast cancer who achieve a pathological complete response are most likely to have better outcomes after therapy – but, researchers caution that biological factors cannot be discounted.

"Even in the context of pathological complete response, tumor biology and nodal status still matter, said Aleix Prat, MD, head of the department of medical oncology at the Hospital Clinic of Barcelona, Spain, in his oral presentation at the 16th St. Gallen Breast Cancer Conference.
He said that in the NeoALTTO and NeoSphere trials, patients who achieved complete responses still had breast cancer recurrences down the road. In NeoALTTO, there was a 77% event-free survival at 6 years; in NeoSphere there was an 85% event-free survival after 5 years, indicating that despite complete response recurrence occurred in 15-25% of patients.
In these studies, 40% of patients had tumor burden greater than 5 cm and between 16% and 25% were diagnosed with N2 disease. "Therefore, we can conclude that pathological complete response does not equal being cured so we need additional variables to try to identify patients with better outcomes."
"As we add more effective drugs – chemotherapy and HER2-based therapy – the rate of pathological complete response increase," he said, although he illustrated that in hormone receptor negative patients the absolute benefit of combining taxanes, anthracycline chemotherapy and dual HER2 blockade is not substantially different than using just taxanes and dual HER2 blockade – providing the potential for treatment de-escalation.
"Within the hormone receptor negative, HER2-positive disease, pathological complete response rates do not increase that much – about 5% – when anthracycline is added to taxane plus dual HER2 blockade," he suggested is one of the take home messages of his report.
Prat said that current guidelines that define HER2 positive breast cancer based on HER2 levels and hormone positivity is not enough to give a full picture of the disease because he suggested tumor cell features and the extent of tumor infiltrating lymphocyte profiles may also make differences in prognosis.
"Tumor heterogeneity is possible at the DNA level, the RNA level and at the protein level and at the level of the tumor microenvironment," he said. "The challenge over the next few years will be: How are we going to use this information to make better disease treatment decisions."
He said that the most common mutations seen in HER2 positive breast cancer occur with the PIK3CA and the P53 gene – but usually they are mutually exclusive. That is, if there is a PIK3CA mutation, the tumor usually expresses P53 wild-type genetics, and vice versa, Prat said. "The PIK3CA mutation is of interest because they are usually activating mutations and activate a pathway that is related to anti-HER2-based treatment resistance." He cited several recent neoadjuvant studies in which patients who had a PIK3CA mutations in their tumor had significantly lower rates of pathological complete responses when they were treated with chemotherapy and HER2-blockage.
"We can say that PIK3CA mutation is associated with less response to anti-HER2-based therapy, and with residual disease," Prat said. He also said that studies indicate that the same is true in trials where there was no chemotherapy. For example, in a study in which lapatinib and trastuzumab was administered to patients, the pathological complete response rate was 39% in patients with wild-type PIK3CA genetics and was 4% where a PIK3CA mutation was involved.
Prat also said that in patients who have HER2-enriched tumors have a subtype of the disease that is chemotherapy sensitive.
Another marker of good prognosis is the observation of higher levels of stromal tumor infiltration lymphocytes. Prat said, "sTILs is a consistent biomarker of better outcome following anti-HER2-based therapy."
"Overall," he said, "it is becoming clearer that there is a need to find models that integrate clinical data with biomarkers coming from the DNA, RNA, protein and the microenvironment into a single score to identify patients with HER2-positive breast cancer that are clinically relevant."