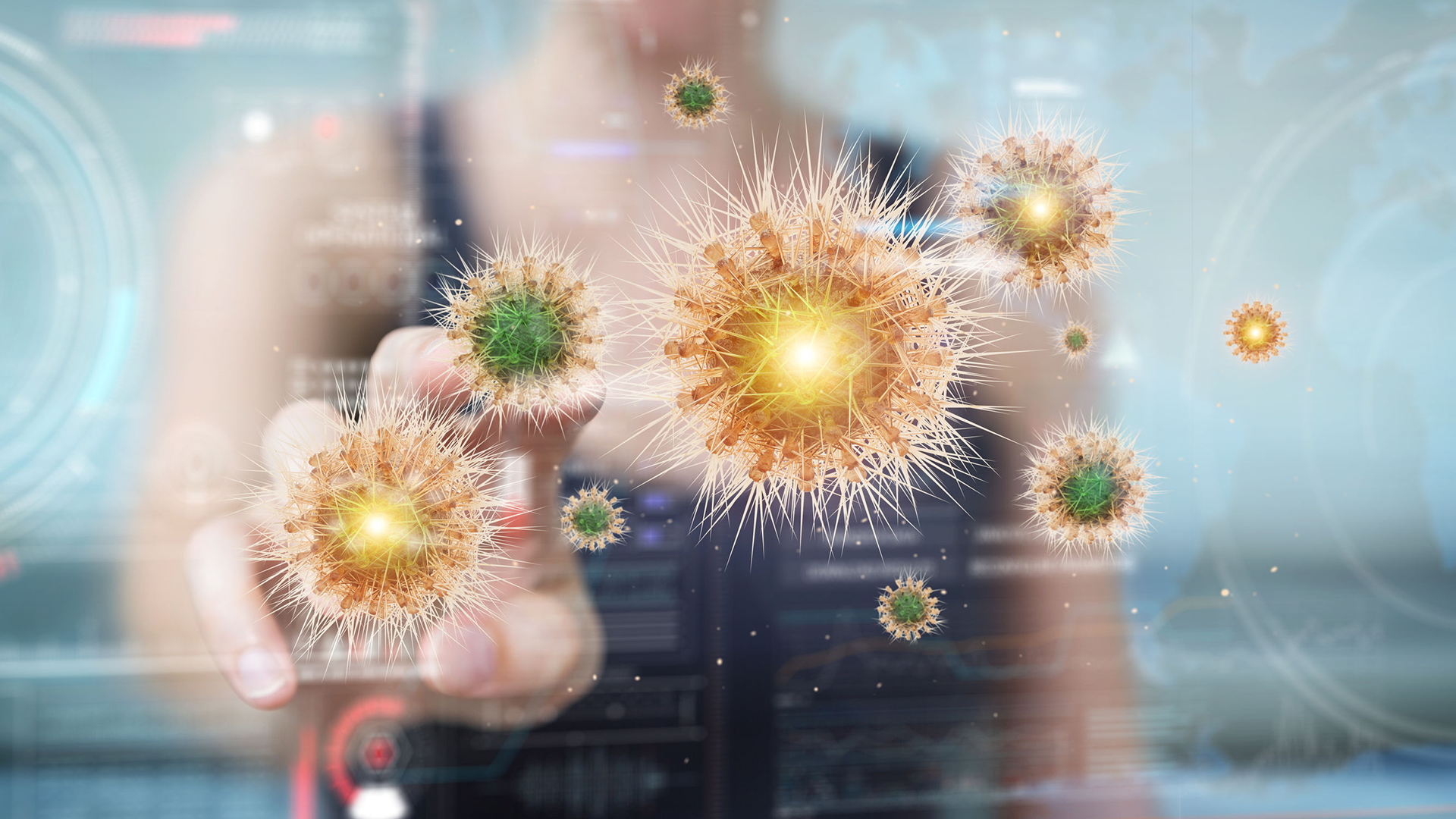 SABCS 2020 - COVID-19 aftermath its global disruption in breast cancer care
By Wayne Kuznar for oncoXchange
The COVID-19 pandemic has disrupted breast cancer care delivery globally, affecting availability of resources that has resulted in a backlog of cases and the need to adapt treatment protocols to maximize safety. The global experience with breast cancer care during the COVID-19 era was examined in a special session during the virtual 2020 San Antonio Breast Cancer Symposium.

In the early phase of the pandemic, "we all rushed to give more neoadjuvant therapy to patients newly diagnosed who just couldn't get to the operating room or couldn't get there safely," said Lidia Schapira, MD, Stanford University, Stanford, Calif. "We switched to oral medications when we could to avoid having patients travel to infusion units. We increased the interval between treatments…we tried to minimize immune suppression, and all the time working with lean teams as our colleagues are being deployed to help treat patients with COVID."
In some instances, cancer survivors are having visits converted to telehealth, she said, and their annual mammograms are often delayed or postponed without evidence-based protocols to best deliver their care.
The crisis provides an opportunity to demand extended coverage for telehealth visits, to redesign care in order to deliver compassionate and person-centered care, according to Schapira. "This means making supportive care services evidence-based, accessible, portable, and affordable," she said.
Felipa Andrale, MD, breast surgeon at Sirio-Libanes Hospital, São Paulo, Brazil, offered the Brazilian experience, noting a decline of up to 80% in the number of screening mammograms starting in March 2020, depending on the region of the country, with the greatest decline observed in São Paulo, followed by a slow recovery. The decline in screening mammography has occurred in both the public and private sector. Major increases in teleconsultations in the private sector in Brazil has also occurred.

The total number of lumpectomies and mastectomies performed in Brazil also decreased at an accelerating rate since the start of the pandemic until the summer, said Andrale. As with screening mammograms, surgery rates have recovered slowly but still fall short of the average number of previous years.

A survey of 165 oncologists in Italy, 73% working in breast units, reveals less use of weekly paclitaxel in the neoadjuvant setting since the start of the pandemic (93.9% before vs. 68.5% after), and also a reduction in the use of a dose-dense schedule for anthracycline-based chemotherapy (58.8% before vs. 43.0% after), reported Giuseppe Curigliano, MD, PhD, from the European Institute of Oncology, IRCCS and the University of Milano, Italy.
In the metastatic setting, front-line weekly use of paclitaxel for HER2-positive disease declined from 53.9% before the start of the pandemic to 41.8% after, while the rate of the use of CDK4/6 inhibitors for less aggressive luminal tumors fell from 80.0% to 55.8%, he said.
"There was a significant delay to monitoring patients receiving CDK4/6 inhibitors, assessing response with imaging, and flushing central venous devices, and there was a dramatic reduction in participation in clinical trials," said Curigliano.

Telemedicine is increasingly being implemented to assure continuity of care.

As a result of the pandemic, a "hub and spoke" strategy for breast surgery has been adopted in Italy, with patients scheduled for surgery in six other breast units being transferred to the University of Milano by direct regional request.

A population-based study in The Netherlands showed an increase in the use of hormonal therapy as initial treatment of stage II and III breast cancer, mainly to enable postponing surgery, following the first outbreak of COVID-19, said Sabine Siesling, PhD, from The Netherlands Comprehensive Cancer Organisation.
At the same time, the use of chemotherapy has declined, probably with the aim to limit hospital visits and the expected higher risk of developing COVID-19 complications.
Mastectomy without breast reconstruction is also more common in stage IV patients during the pandemic compared with data from 2018/2019 in The Netherlands.