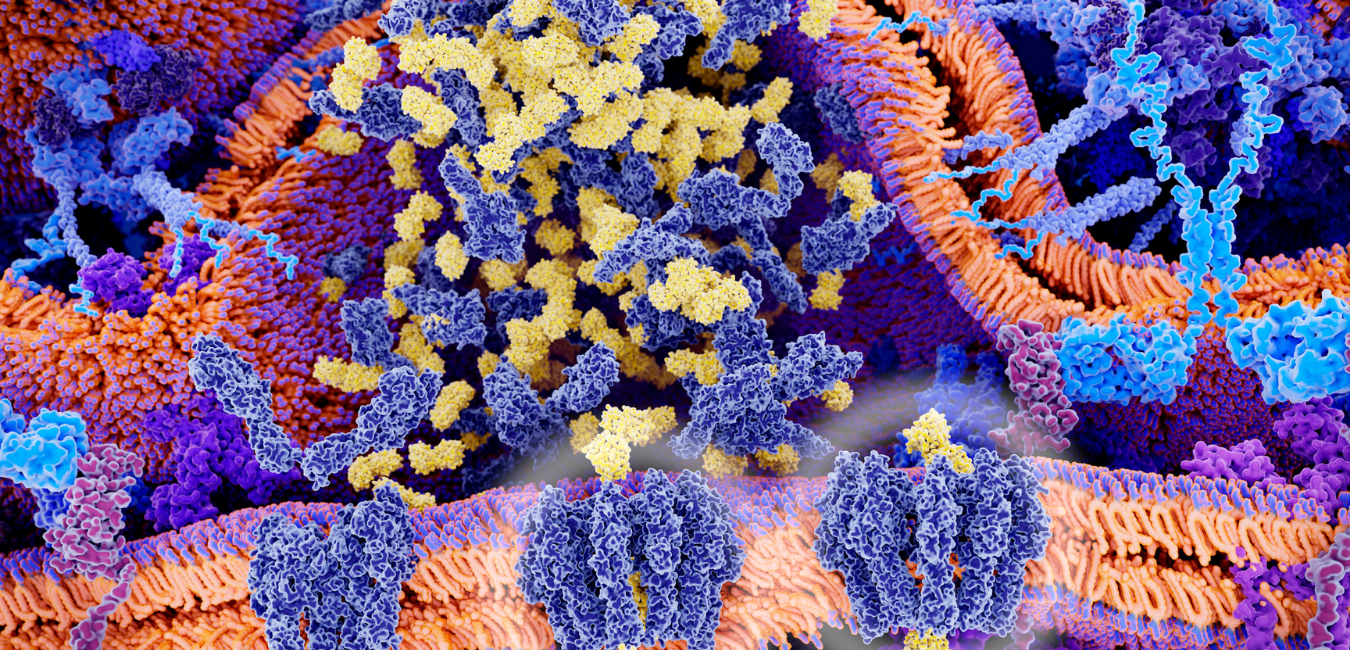 ESMO 2021 - MONALEESA-2: Ribociclib extends OS on HR-positive/HER2-negative advanced breast cancer
In the phase 3 MONALEESA-2 trial, first-line CDK 4/6 inhibition combined with endocrine therapy extended OS in patients with metastatic HR-positive/HER2-negative breast cancer.

This is the first report of a statistically significant and clinically meaningful OS benefit in this patient population, noted Gabriel N. Hortobagyi, MD, professor of medicine, Department of Breast Medical Oncology, The University of Texas MD Anderson Cancer Center, Houston, and lead investigator of MONALEESA-2.
A total of 668 patients with no prior therapy for advanced disease were randomized to ribociclib plus letrozole or placebo plus letrozole. Patients were excluded if they had previously received a CDK 4/6 inhibitor, chemotherapy, or endocrine therapy in the advanced setting. As reported previously, the median PFS was 25.3 months in the ribociclib plus letrozole arm versus 16.0 months in the placebo plus letrozole arm.
With a median duration of follow-up of 80 months, treatment was ongoing in twice as many patients in the ribociclib arm versus the placebo arm (9.0% vs. 5.1%), noted Prof. Hortobagyi. Treatment was ended for progressive disease in 78.7% of the placebo arm compared with 61.1% of the ribociclib arm.
Final OS was evaluated after 400 deaths.
Ribociclib plus letrozole demonstrated a significant OS benefit vs placebo plus letrozole, with a median OS of 63.9 versus 51.4 months, respectively (HR, 0.76; 95% CI, 0.63-0.93; P = 0.0004), which met the boundary for statistical significance.
"Overall survival benefit began to emerge at around 24 months and continued to increase with longer follow-up," said Prof. Hortobagyi.
At 5 years, 52.3% of patients in the ribociclib arm remained alive. "This is the first report of a median OS exceeding 5 years in a phase 3 trial for advanced breast cancer," he added. The estimated 6-year OS rates were 44.2% for ribociclib/letrozole versus 32.0% for placebo/letrozole.
Based on these results, "ribociclib combined with endocrine therapy is the only first-line treatment with OS benefit and should therefore be considered as the preferred treatment option for HR-positive/HER2-negative advanced breast cancer," he concluded.
"Taken together, the MONALEESA trials with ribociclib demonstrate a consistent OS benefit regardless of endocrine therapy partner, line of therapy, or menopausal status."