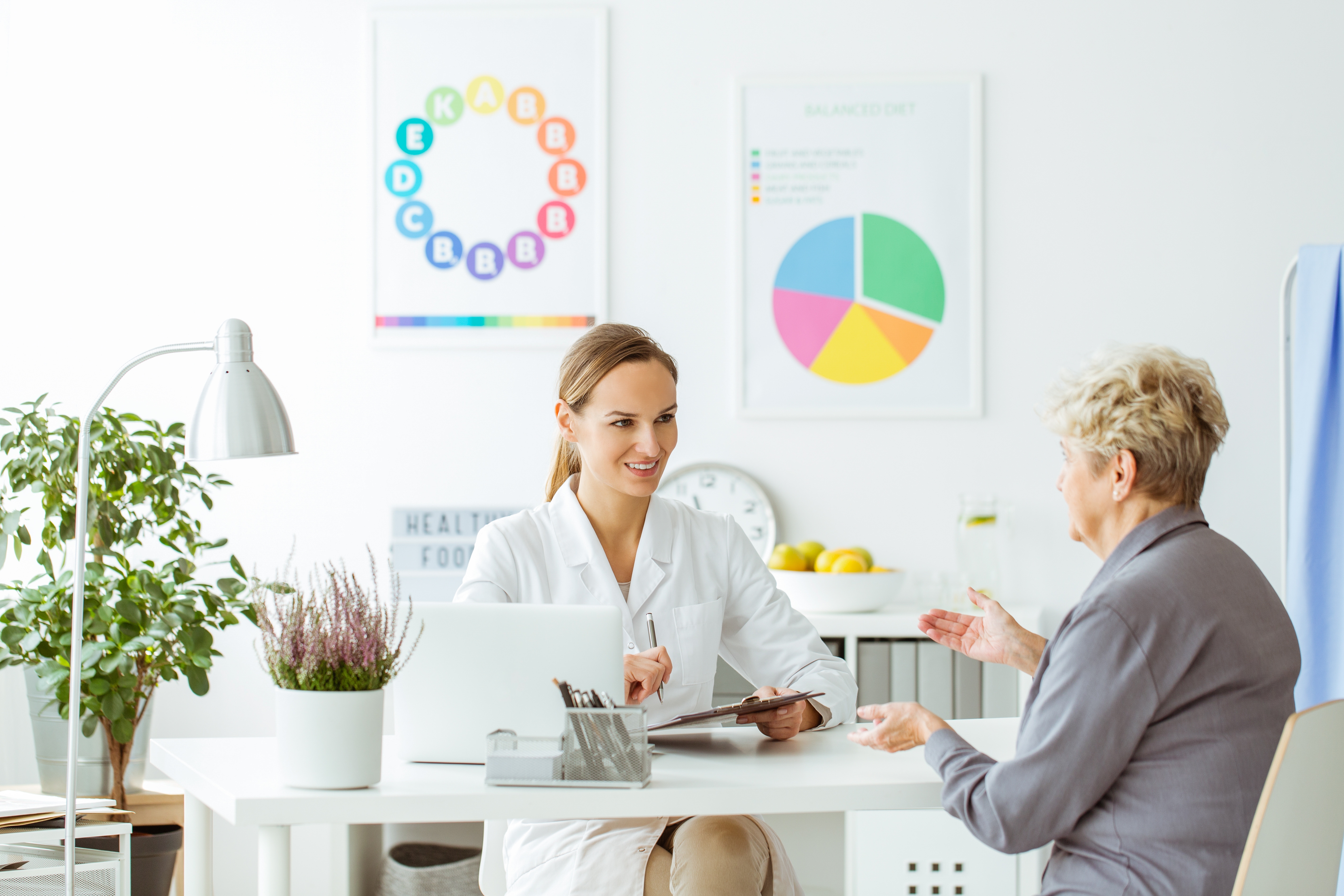 Personalized therapies making progress in TNBC
By Wayne Kuznar for oncoXchange
The median overall survival (OS) associated with metastatic triple negative breast cancer (TNBC) has not changed over the past decade, remaining at about 14 months.
Use of tumor panels and biomarkers including PD-L1 assessment may help assist in choosing treatment options for metastatic TNBC, said Suzette Delaloge, MD, at the 2019 European Society of Medical Oncology Congress. She proposed a potential decision tree based on findings in the recent literature.
If the patient's tumor tested positive for PD-L1 expression, "I probably would go, if I had access to the drug, to a PD-L1 inhibitor plus chemo, such as nab-paclitaxel plus atezolizumab," said Delaloge, associate professor of medical oncology, Gustave Roussy, Villejuif, Paris, France. Single-agent PD-1/PD-L1 inhibition (atezolizumab or pembrolizumab) has demonstrated activity, with objective response rates of approximately 25%, in TNBC but "when you use these drugs in later and later lines, they don't work at all, at least as single agent," she said. "If you want to use that kind of agent, it seems that earlier is better."
Impassion130 was the first randomized trial conducted in patients with advanced TNBC to demonstrate an improvement in progression-free survival (PFS) and OS with the combination of atezolizumab and nab-paclitaxel compared with nab-paclitaxel alone in a subgroup of patients with PD-L1 expression.
Neither endpoint was improved with the combination in the intent-to-treat (ITT) tudy population.
In HER2-negative patients with germline BRCA mutations, the PARP inhibitors olaparib and talazoparib each have improved PFS compared with chemotherapy in phase III clinical trials, with hazard ratios for progression of about 0.55. Neither trial showed an advantage of the PARP inhibitor on OS in the ITT population but olaparib did show a significant OS advantage in patients without prior chemotherapy for metastatic breast cancer. "It tells us that probably if you want to use these drugs, it's better to use them front line," she said. The overall response rates with either PARP inhibitor were superior to chemotherapy in germline BRCA-positive patients.
In patients who are PD-L1-positive with germline BRCA mutations, a PD-L1 inhibitor plus chemotherapy is a rational first strategy, while awaiting further data from clinical trials on PARP inhibition plus immunotherapy.
In patients with homologous repair deficiency but no germline BRCA mutation, the rationale for a platinum is strong, although the data are much weaker in patients with tumor BRCA 1/2 mutation versus germline BRCA mutation carriers. Enrollment into a clinical trial is recommended.
In the case of a PI3K/AKT pathway alteration, an AKT inhibitor plus chemotherapy may offer better outcomes than chemotherapy alone, as evidenced by the phase II LOTUS (ipatasertib plus paclitaxel) and PAKT (capivasertib plus paclitaxel) clinical trials.
Phase III trials of AKT inhibition in PIK3CA/AKT1/PTEN-altered metastatic TNBC are ongoing.
Targeting the androgen receptor (AR) with bicalutamide or enzalutamide in patients with AR-positive breast cancer has been associated with clinical benefit rates of about 20% in phase II trials. Proof-of-concept clinical trials in patients with AR-positive locally advanced/metastatic TNBC are ongoing.
Other potential smart solutions under investigation are antibody drug conjugates
Other potential smart solutions under investigation are antibody drug conjugates, the most advanced of which is sacituzumab govitecan, a humanized antitrop-2 SN-38 antibody drug conjugate that is attached at a drug to antibody ratio of 7.5:1, allowing delivery of 136-fold more SN-38 than irinotecan in vivo. In the single-arm phase II IMMU-132 study (N = 108), sacituzumab was associated with durable objective responses in patients with heavily pretreated metastatic TNBC. The ASCENT phase III study is further investigating sacituzumab.