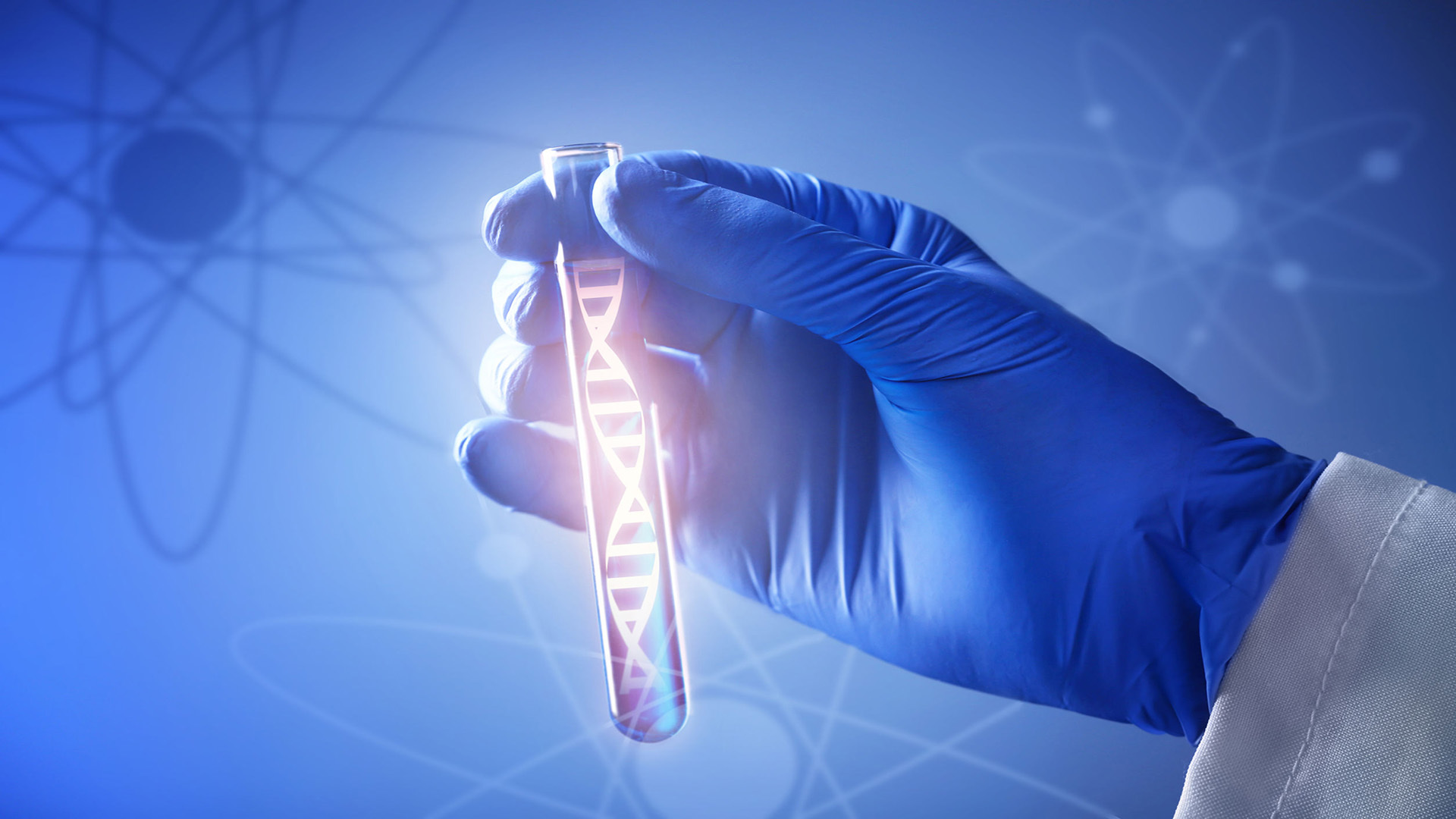 SABCS 2022 - Early breast cancer year in review addresses treatment outcomes in various subtypes
​By Wayne Kuznar for oncoXchange
The 2022 year in review in early breast cancer was presented by Marleen Kok, MD, PhD, with important studies in triple-negative breast cancer (TNBC), HER-2positive breast cancer, and estrogen receptor (ER)-positive breast cancer highlighted.
Early TNBC
In TNBC, KEYNOTE-522 compared neoadjuvant chemotherapy with neoadjuvant chemotherapy plus pembrolizumab. The delta in the rate of pathologic complete response (pCR) was 7.5% (64.8% vs. 51.2%) in favor of pembrolizumab, per review by the U.S. Food and Drug Administration
In the case of immunotherapy, "pCR may not be the ideal surrogate endpoint," said Prof. Kok, medical oncologist and group leader of Tumor Biology and Immunology, Netherlands Cancer Institute, Amsterdam.
"We've seen event free survival data with a benefit at 3 years of about 7% to 8%, and the follow-up is really mature," she said. "Based on this, in most countries, pembrolizumab is reimbursed, which is great for our patients. But now that this is the standard of care, we have to look at the quality-of-life data." No significant differences in patient-reported outcomes (PROs) between adjuvant pembrolizumab and chemotherapy emerge, she noted, but examination of PROs in Impassion031 (atezolizumab plus chemotherapy vs. chemotherapy) showed a potential for excess fatigue with the immune checkpoint inhibitor.
It's important to consider the treatments that were not given in KEYNOTE-522, she said. Patients in KEYNOTE-522 were not given dense dose anthracyclines, adjuvant olaparib, or adjuvant capecitabine, she noted, which all have been found to improve OS in TNBC. She also questioned the added value of adjuvant immune checkpoint inhibition, as excellent outcomes have been observed with a pCR achieved in the absence of an immune checkpoint inhibitor. Biomarker data (e.g. tumor infiltrating lymphocytes) are needed to further define the population of TNBC patients who may benefit from the regimen used in KEYNOTE-522.

"You can also put it the other way around: are there patients who can benefit from immunotherapy without chemotherapy," she asked. Circulating tumor DNA clearance could be one marker, but it needs further exploration, she said. Finally, biomarkers are needed to identify patients who might benefit from other treatments, such as antibody-drug conjugates.

HER2-positive early breast cancer
In HER2-positive early breast cancer, there is still no sign of a benefit of immunotherapy.
In Impassion050, atezolizumab with neoadjuvant dose-dense doxorubicin/cyclophosphamide-paclitaxel and pertuzumab-trastuzumab for high-risk, HER2-positive early breast cancer did not increase pCR rates versus placebo in the intent-to-treat or PD-L1-positive populations. In an update of the APHINITY trial, the OS benefit observed with pertuzumab was limited to those with node-positive disease. An update of KAITLIN found no benefit to replacing standard of care trastuzumab plus chemotherapy with T-DM1 in high-risk HER2-positive early breast cancer.
The WSG-ADAPT-HER2+/HR- trial showed good survival rates in patients with a pCR after de-escalated trastuzumab plus pertuzumab with or without weekly paclitaxel, and that omission of further chemotherapy did not affect invasive disease-free survival in patients with a pCR. The study authors concluded that 12 weeks of weekly paclitaxel plus dual HER2 blockade could be an efficacious de-escalated neoadjuvant regimen in patients with HR-negative, HER2-positive early breast cancer with high pCR rates and good 5-year outcomes.

ER-positive early disease
In the realm of ER-positive early breast cancer, a meta-analysis by the Early Breast Cancer Trialists' Collaborative Group found that an aromatase inhibitor is superior to tamoxifen on the risk of breast cancer recurrence, with no difference in OS, in premenopausal women receiving ovarian suppression.
"It really depends on the baseline risk, whether you treat with an aromatase inhibitor or not in, most of all, young women," said Prof. Kok. Other data from ASTRRA released this year confirm that adding ovarian suppression improves disease-free survival in the premenopausal setting.

Examination of data from MINDACT found that an ultralow-risk 70-gene signature predicts superior distant metastasis-free interval and breast cancer-specific survival when compared with those with low-risk tumors, perhaps identifying a subset of patients who could be candidates for further de-escalation of treatment.
In women >70 years old with a high genomic grade index enrolled in the ASTER study, a small benefit on 4-year OS was found with chemotherapy added to endocrine therapy after surgery for ER-positive HER2-negative breast cancer when the data were analyzed on a per protocol basis; the primary analysis, on an intent-to-treat population, found no significant benefit but there was 21% nonadherence in the chemotherapy arm.