Roger Simard oncoBlog
November 2019 / Montreal,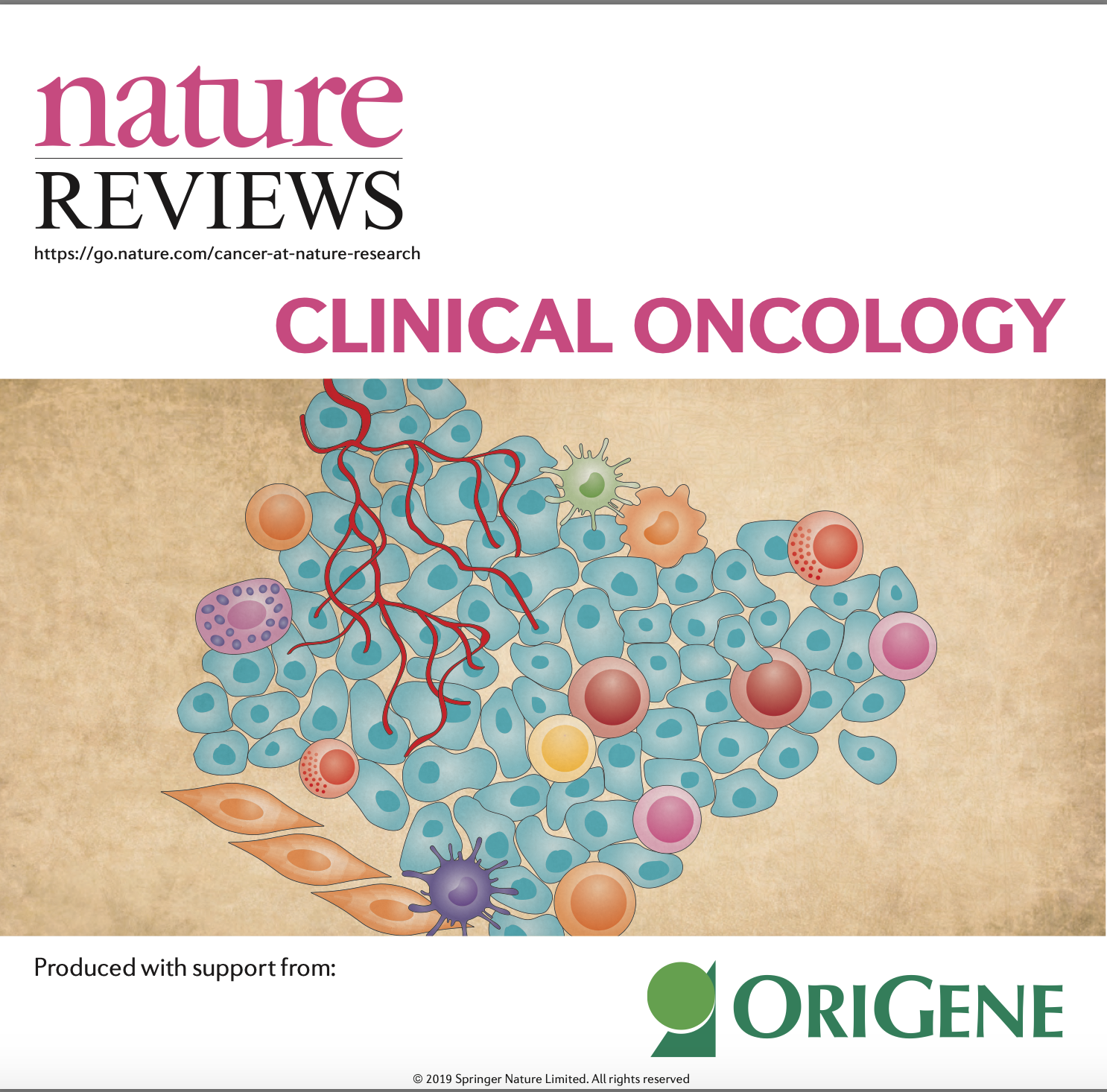 Nature Research Oncology Calendar
A remarkable collection of images in clinical oncology. A must-read and must-have!

Roger Simard oncoBlog
November 2019 / Montreal,
A Globe & Mail article reports the results of a publication on the gaps observed in the prevalence and outcomes of breast and cervical cancers in Canadian black women. ... https://muse.jhu.edu/article/737220

oncoBlog
September 2019 / Montréal, Quebec

Guy Charles Pelletier
Montréal, Quebec




Connections 4

Dana Chamas
Entrepreneurially spirited with a passion for education, technological inno...
Dubai, Quebec



Connections 6

Fondation cancer du sein du Québec
Québec, Canada
The Quebec Breast Cancer Foundation is the only charitable organization in ...
Montreal, Québec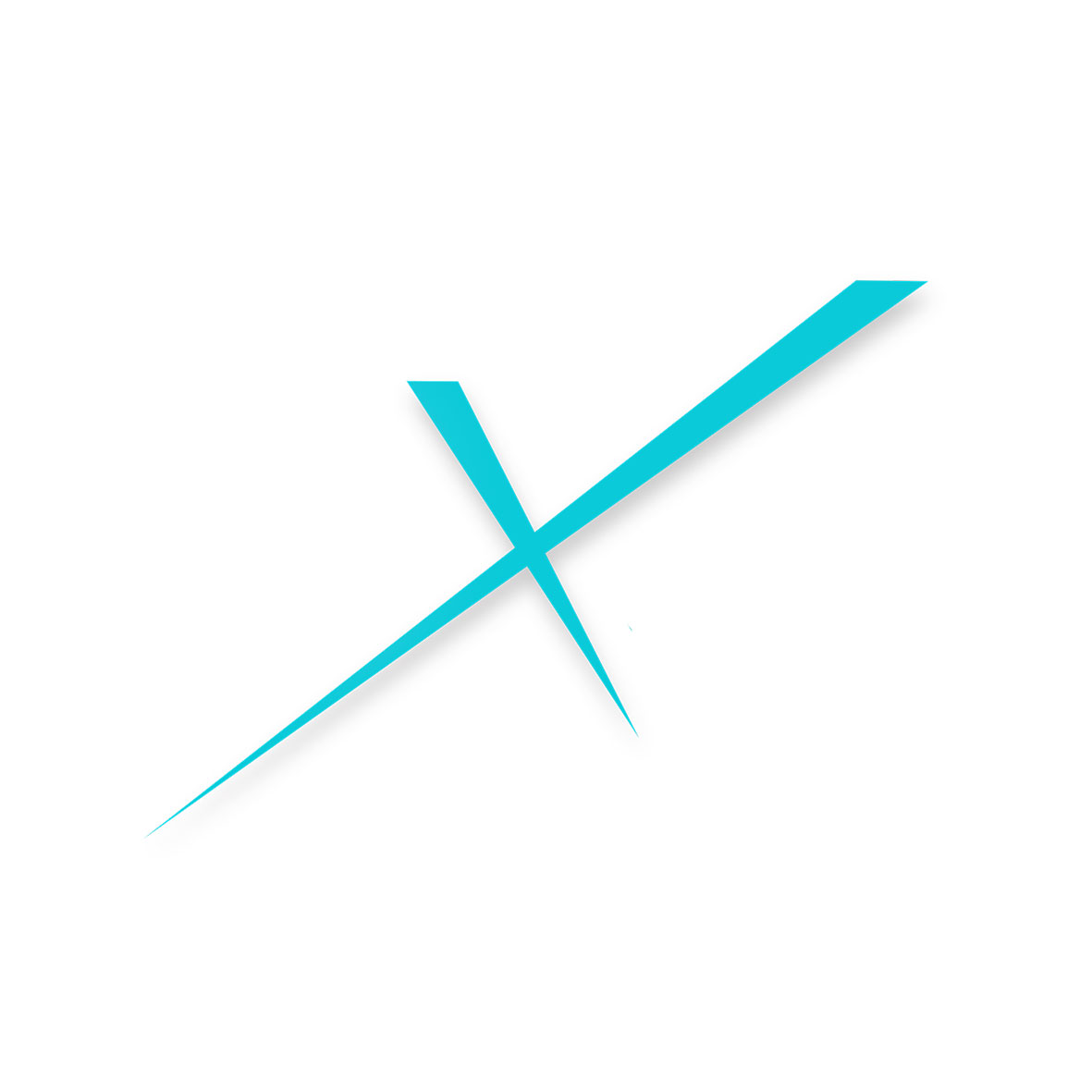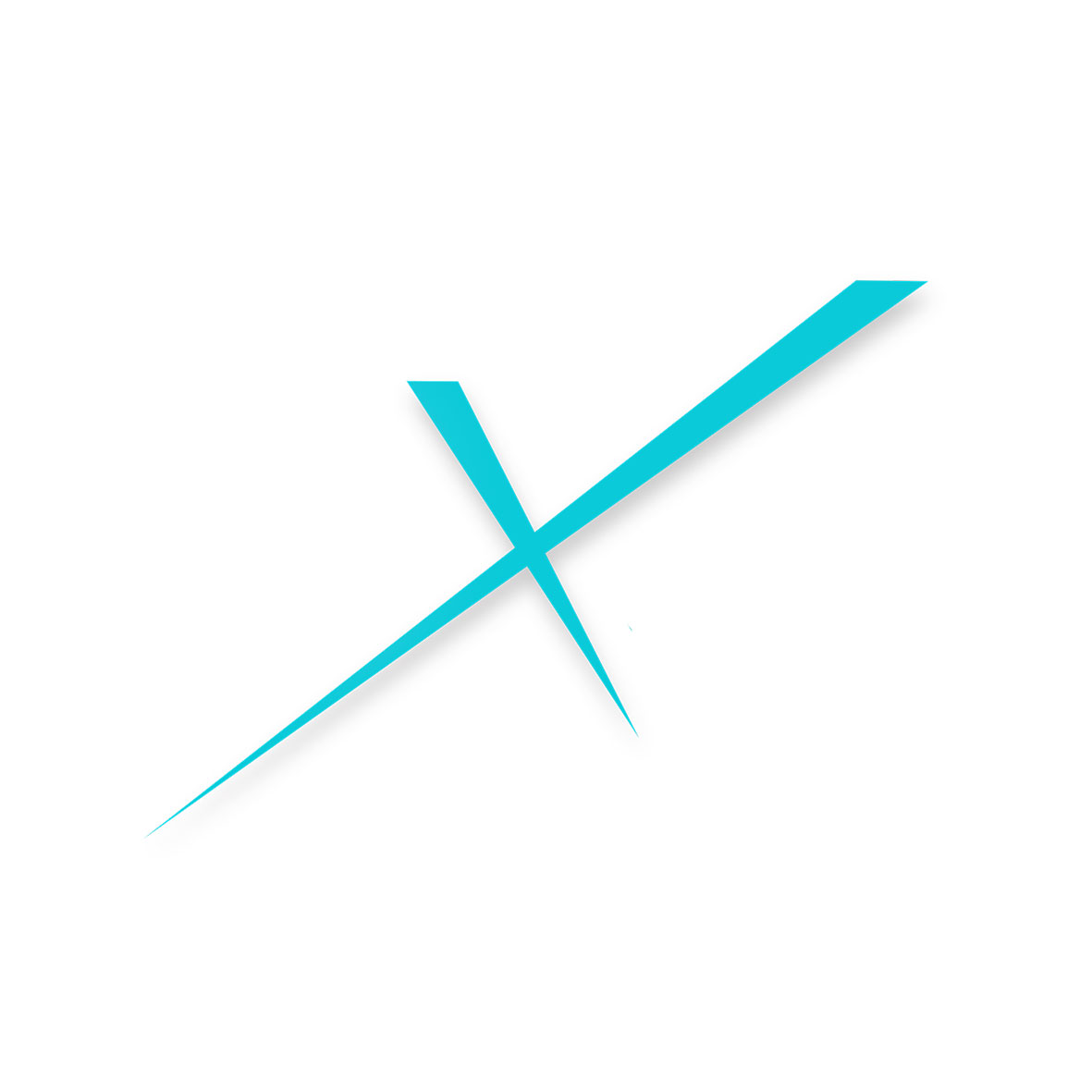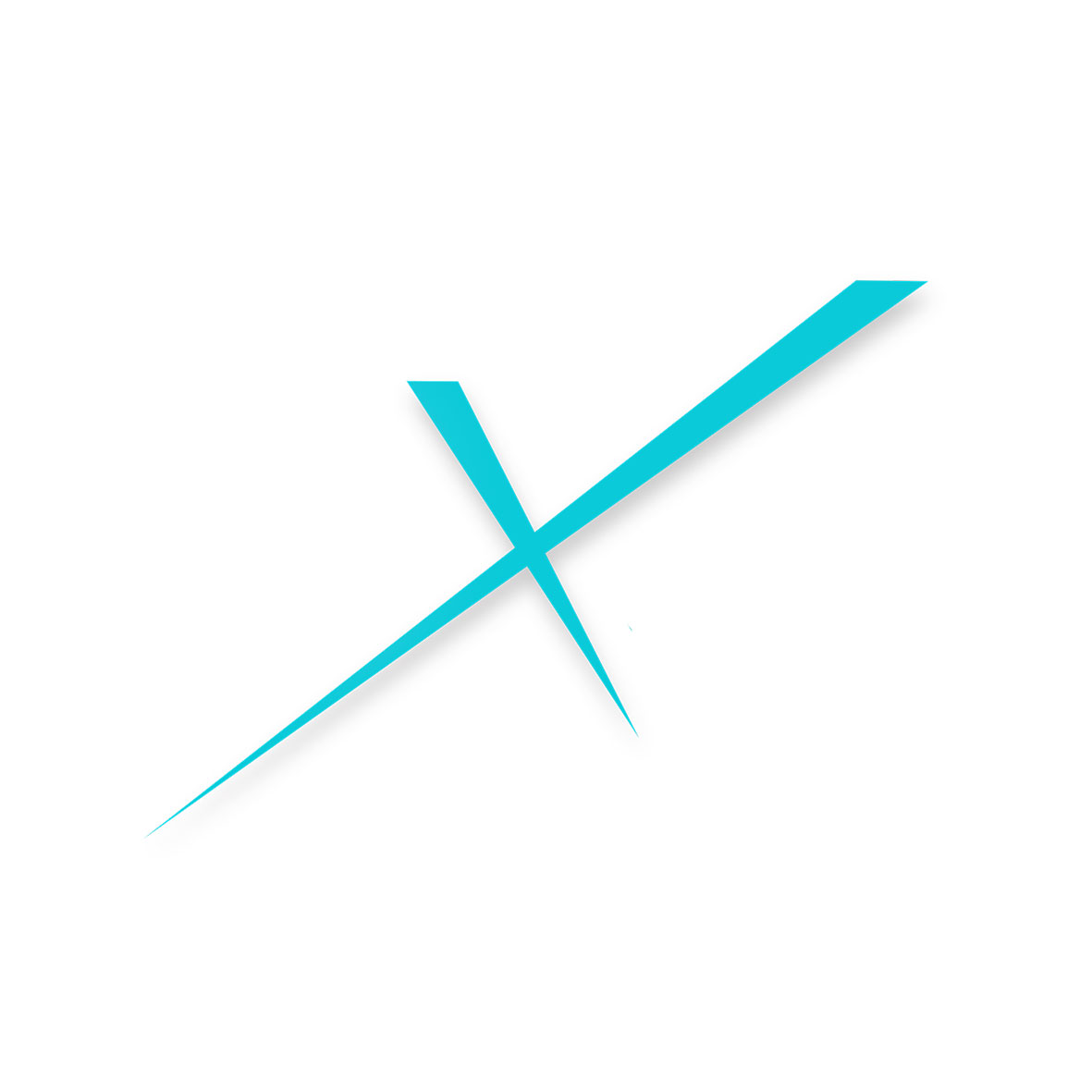 Members 13

Roger Simard
Montreal,

Virginia Hutton
Administrator
Montréal, Québec



Connections 3

Mike Beyer
Chicago ,
MARC VAILLAUD
Nanterre,

Dominic Gignac
medcomXchange is a global digital-health company whose mission is to facili...
Whitby,

Gilles Sigouin
Montreal, Quebec



Connections 7
Demo Account
New York,
Dave Hill
Toronto,

Sean Mollitt
Vice-President Design at MedcomXchange.com 20+ years in new media design &a...
Montreal, Quebec




Connections 5
Elizabeth C Ramirez
Saint-Amable,
Nathalie Bolduc
Montreal,
Nancy Cribb
Montreal,
Mohamed F
Alger,
Mohamed Ferdj
Alger ,

Connections 1
Arwa Ashoor
Marseille,