CLINICAL IMPACT Series
CLINICAL IMPACT - Genetic testing for breast cancer patients in Quebec: Why, how and whom?
Summary
Discussion on the different aspects and impacts on clinical practice of germinal genetic testing in breast cancer in Quebec. Session moderated by Dr. Rami Younan, featuring Nathalie Bolduc, Genetic Counsellor and Dr. Julie Lemieux, Hematologist and Medical Oncologist.

After viewing the program (or if you were a participant during the live webinar), please take a moment to complete this short anonymous survey to provide us with your valuable feedback. Take the survey

Note: This program is also available in a separate French language recording. Simply switch the language setting at the top right to see this version.

Highlights
1

Genetic testing criteria after breast cancer diagnosis and discussion of current clinical practice in Quebec

2

Impact of genetic testing results on oncology treatment decisions.

3

Other impacts of genetic test results, both for the patient as well as for family members.
This event is sponsored by: :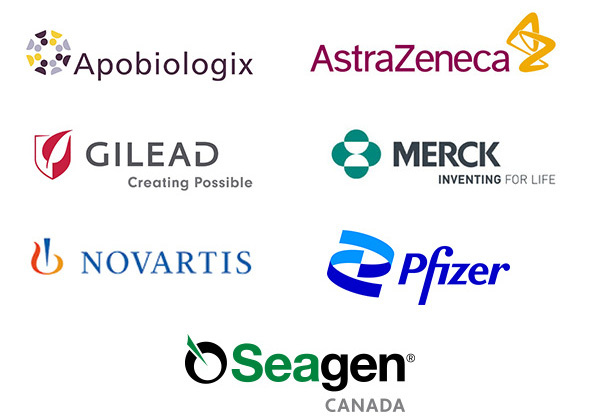 Dr. Rami J. Younan MD, FRCSC
Surgical Oncologist

Centre hospitalier de l'Université de Montréal (CHUM), Member of the Scientific Committee of the McPeak-Sirois Group

Nathalie Bolduc MSc, CGAC, CGC
Certified Genetic Counselor

Project Manager - operations, McPeak-Sirois Group

Dr. Julie Lemieux
Hematologist and Medical oncologist

CHU de Québec - Université Laval - Centre des maladies du sein Deschênes-Fabia