CLINICAL IMPACT Series
ESMO 2022 Breast Cancer : Clinical Impact on Your Practice
Summary
Discussion with Dr. Jamil Asselah. Dr. Rami J. Younan's review of ESMO data in breast Cancer with the neoadjuvant and adjuvant treatments and Dr. Nicholas Meti reviews the ESMO data presented on Metastatic Breast Cancer.
Recorded from the live webinar on September 22nd 2022

Note: This program is also available in a separate French language recording. Simply switch the language setting at the top right to see this version.

Highlights
1

Dr. Rami J. Younan's ESMO Breast Cancer review of treatment in neo-adjuvant and Adjuvant treatment modalities

2

Dr. Nicholas Meti reviews ESMO metastatic breast cancer data and impact on clinical practice

3

Group discussion and audience questions with Chair Dr. Jamil Asselah
This event is sponsored by: :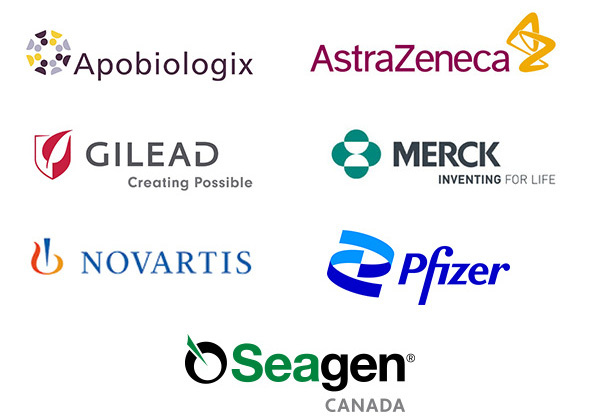 Dr Jamil Asselah, MD, FRCPC
Medical oncologist

McGill University Health Centre, President of the McPeak-Sirois Group Scientific Committee

Dr. Rami J. Younan, MD, FRCSC
Surgical Oncologist

Centre hospitalier de l'Université de Montréal (CHUM) Associate Clinical Professor, UDM, Member of the Scientific Committee of the McPeak-Sirois Group

Dr. Nicholas Meti, MD, FRCPC
Medical Oncologist

St. Mary's Hospital & Lakeshore General Hospital. Member of the Scientific Committee of the McPeak-Sirois Group