Congress programs
Targeting Immune Pathways in Breast Cancer
Highlights
1

Novel treatment strategies in immunotherapy for breast cancer

2

Approval of Atezolizumab, a PD-L1 inhibitor

3

Women with locally advanced or metastatic triple-negative breast cancer

4

Biomarkers identification and patients benefit
Summary
Novel treatment strategies in immunotherapy are benefiting breast cancer patients. Atezolizumab, a PD-L1 inhibitor, has been approved by the FDA, in combination with the chemotherapy drug nab-paclitaxel, for the initial treatment of women with locally advanced or metastatic triple-negative breast cancer that cannot be treated surgically and whose tumors are positive for PD-L1 protein. What biomarkers have been identified? How can they benefit patients?
This event is sponsored by: :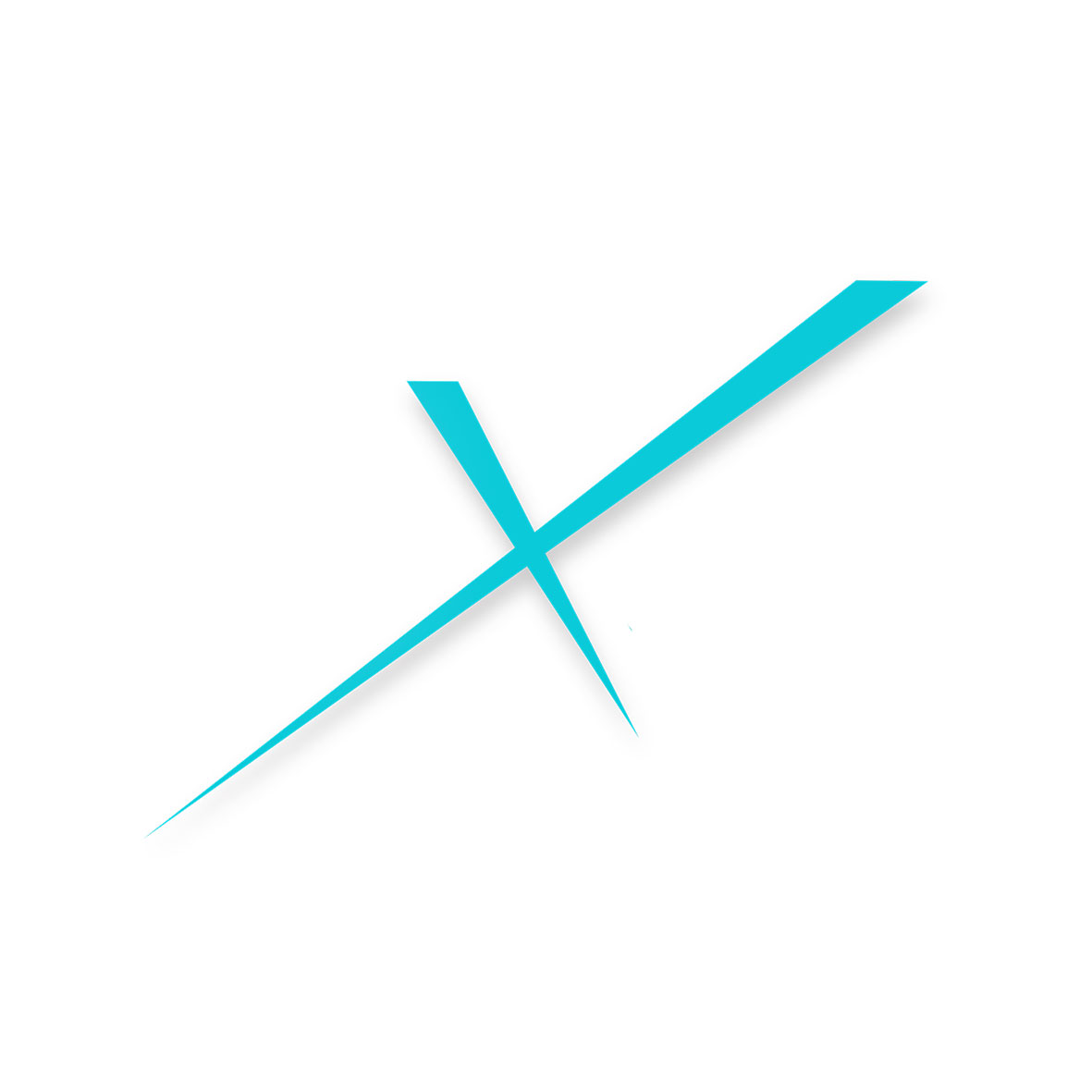 Sherene Loi MD, PhD
Group Leader, Senior Faculty, Peter MacCallum ...

Melbourne, Australia